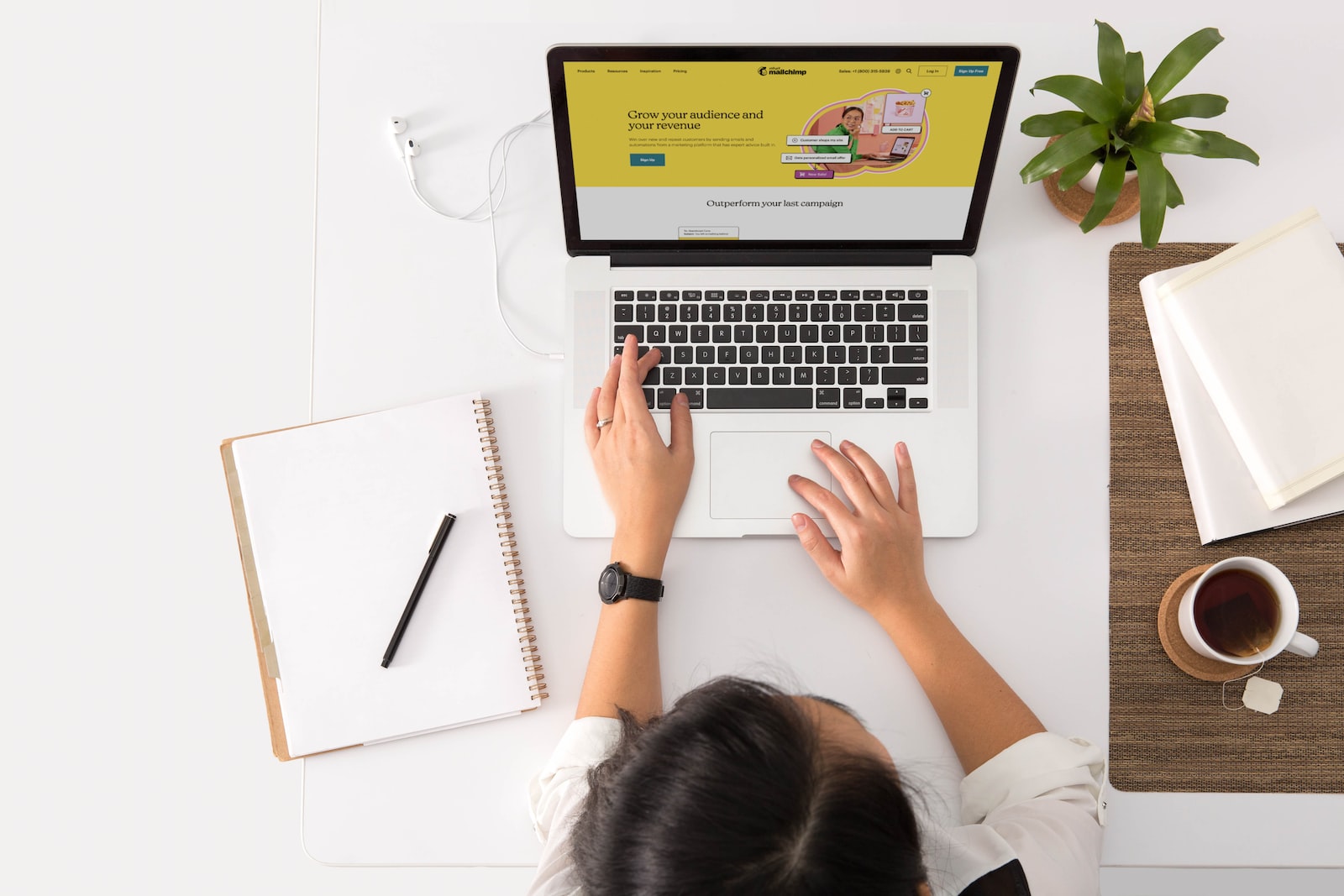 Are you looking for ways to send promotional emails to clients? If so, you're in the right place. In this article, we'll show you how to send promotional emails to clients using different email marketing tools. We'll also provide you with some tips on how to create an effective email marketing strategy for your promotional email campaign.
Email marketing is a digital marketing technique that involves sending promotional emails to clients. This type of marketing can be used to promote products, services, or special deals. It can also be used to increase brand awareness or to build relationships with customers.
What is a Promotional Email?
A promotional email is an email that is sent with the purpose of promoting a product or service. This can be done through special offers, discounts, or simply by providing information about the product or service.
Promotional emails can help generate revenue, boost, and increase brand awareness. The success of a promotional email depends on the quality of the content, the topic, and the tone of the email.
A poorly written promotional email can be easily ignored by the recipients and may even be considered spam. A well-written promotional email, on the other hand, can generate a lot of sales and help promote a brand.
There are many different methods you may use to create promotional emails. Here are a few examples.
1. You may use a template from your email marketing software to design your promotional emails. This is a good option if you want to create a professional-looking email.
2. You may also use a free online email template. This is a good option if you want to create a simple email.
3. You may also create your own email template. This is a good option if you have experience with HTML and want to create a unique email.
Tips on How to Send Promotional Email
Keep it short and sweet
Your customers are busy people, so make sure your email newsletters are short and to the point. Get straight to the point and avoid using too much flowery language.
Short paragraphs, bullet points and links will improve readability and ensure that your audience does not get lost in your message. By keeping the emails short, you can also avoid getting bogged down in too many details.
Use an attention-grabbing headline
Your headline is the first thing your customers will see, so make sure it's something that will grab their attention. Use powerful words and make sure it's relevant to the content of your newsletter.
Make sure your headline is clear and concise – it should tell your customers exactly what you're offering.
Your headline should be short and to the point.
Make sure your headline is relevant to the content of your email.
Use images and colors
Images and colors can help break up the text in your promotional email newsletters and make them more visually appealing. Just make sure the images and videos you use are relevant to the content of your newsletter.
Use colors and images to expand the look of your email and give it a more personal touch. This will make it more interesting and give a more personal feel to your messages. People are very visual, so when you include images in your emails, they will be more likely to remember your message and respond to it.
Use compelling call-to-actions
Your call-to-action should be clear and concise, and you should tell your customers exactly what you want them to do. Use strong verbs and make sure your call-to-actions are visible and easy to find.
Your call-to-action might be as simple as "Buy Now," but it could also be more creative, such as "Start Your Free Trial" or "Join Our Community."
Think about what you want your customers to do and make sure your call-to-action reflects that.
Personalize your emails
Your customers will appreciate it if you take the time to personalize your promotional email newsletters. Include their name in the subject line and in the body of the email.
You can also include a message from the owner or CEO of your company. We understand that it may be difficult to personalize each email you send out, but it will be worth the extra effort.
Segment your list
You should segment your email list so that you're only sending relevant information to your customers. This will help ensure that your email newsletters are opened and read.
You can segment your list by purchase history, location, or other factors. You can create a segmented email list by dividing your list into smaller groups based on these. This allows you to send more targeted and relevant emails to your subscribers.
Timing is everything
Timing is everything when it comes to email marketing. Make sure you send your email newsletters at a time when your customers are likely to be in their inboxes.
Sending your email newsletters on a Monday may sound like a great idea, but it's not ideal for some of your customers.
Monday mornings are hectic for most people. They're trying to get back into the work groove, checking their email and getting their work done. They don't have time to read your email newsletter.
Test, test, test
Before you send your email newsletters to your entire list, make sure you test them first. Send a test email to yourself and to a few other people to make sure everything looks good and the links work.
If you are using an email service provider, they may have a way for you to test your email before you send it to your entire list.
Make sure you proofread your email before you send it out. Nothing will turn off your subscribers more than misspellings and grammatical errors.
Use tracking tools
There are a number of tracking tools available that can help you track the key performance indicators of your promotional email newsletters. These tools can help you see who opened your email, who clicked on the links, and who unsubscribed.
If you want to track the performance of your email marketing campaigns, you can use tools like Google Analytics or similar tools.
The Google Analytics tool allows you to track the number of people who open your email newsletter, how many people click on the links in your email newsletter, and how many people unsubscribe from your email newsletter. This is a great way to track the effectiveness of your email marketing campaigns.
Keep your emails consistent
Consistency is key when it comes to email marketing. Make sure your email newsletters have a consistent look and feel. Use the same template and the same branding for all of your email newsletters.
Make sure you use a consistent "from" address in your email marketing. Your subscribers will be more likely to ignore your emails if they do not recognize the address they are coming from. Using a consistent address also helps to build trust with your subscribers.
Factors That Affect Promotional Email Response Rates
There are a number of factors that can affect the response rate to a promotional email. The most important factor is the quality of the email list.
A good email list will have been carefully compiled and will contain only people who are interested in the products or services being promoted. The subject line of the email is also important. A good subject line will be clear and to the point and will make it easy for the recipient to understand what the email is about.
The content of the email should be well written and should offer something of value to the recipient. Finally, the offer made in the email should be attractive and should be something that the recipient would be interested in.
Are Cold Emails Promotional?
Not Necessarily. Here at Labnify, we do recommend making your cold emails devoid of promotion. Otherwise, your cold email copy would defeat its own purpose- know clients before selling them an offer. You may want to check out our 100+ Cold Email Templates ebook to get started
The main focus should be on providing value and building a relationship. If you come across as promotional, your email will likely be marked as spam.
The purpose of a cold email is to get a response from the recipient. A cold email is an unsolicited email that is sent to a potential customer or client who has had no prior contact with the sender.
The goal of a cold email is to get the recipient to respond, either by replying to the email or taking some other action, such as visiting the sender's website or scheduling a meeting.
Cold emails can be an effective way to generate leads and build relationships with potential customers. However, they can also be seen as spam if they are not well-written and relevant to the recipient.
Conclusion
It has been shown that the internet has revolutionized the way that businesses are run, and email marketing is a part of that. Now you know the many ways that you can use email marketing to send messages to your customers that they will appreciate.