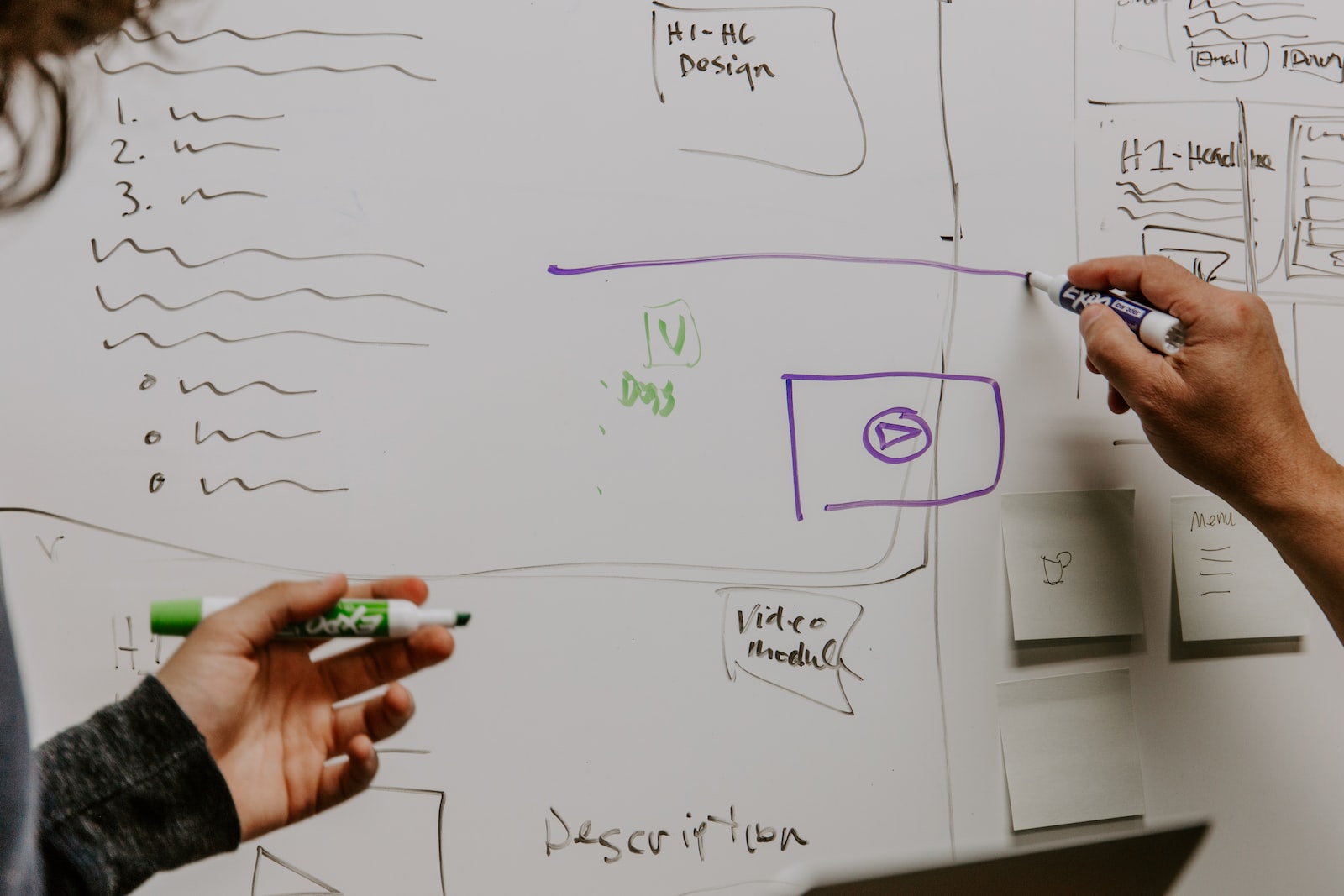 Email marketing is a good way to connect with potential and current customers to promote your business. It allows you to send out mass amounts of information to people who have requested to receive it, and it gives you the ability to track how successful your marketing campaigns are.
What is Email Marketing?
Email marketing is the process of using email to send advertising messages to prospects. Email marketing can be used to build relationships with customers or to promote sales of products or services.
It is a tool that is used by businesses of all sizes to reach out to their target audience. Email marketing allows businesses to send out mass emails to customers or potential customers, or to send out individualized emails to specific customers or potential customers.
Also, to stay in touch with customers or potential customers, to promote a new product or service, or announce a special sale or promotion. Email marketing can also be used to send out surveys or to ask customers or potential customers for their opinions on a product or service.
Business Advantages of Using Email
There are several advantages to using email for business:
Cost-effective: Email is a very cost-effective way to communicate. It is free to send and receive messages, and there is no need to print or post documents.
speedy: Email is a very speedy way to communicate. Messages can be sent and received almost instantaneously, and it is possible to have a conversation in real-time using email.
Convenient: Email is a very convenient way to communicate. It can be accessed from anywhere in the world, at any time of day or night.
Flexible: Email is a very flexible way to communicate. It can be used for a variety of purposes, such as sending text, images, documents, and so on.
Private: Email is a very private way to communicate. Messages are sent and received directly between users and are not typically shared with others unless the sender specifically chooses to do so.
The Strength of Email Marketing
As with most effective forms of marketing, email marketing has some distinct features that can make it effective. Email marketing also has some parameters that marketers need to master in order to reap the benefits. These parameters have a direct effect on the speed and effectiveness of your marketing campaigns.
Email marketing is fast and easy to use. The directness of the medium makes it straightforward and it takes only seconds to compose a message and click "send." For product updates and important announcements, email is one of the quickest possible ways to reach your target audience.
Email marketing is flexible and adaptable. Since the medium has been around for a long time, new and innovative ways to utilize it are always present. Adding images and videos to your emails can make them more effective than traditional text-based messages.
Email is personal. Customers who have opted into an email list are interested in the content taking up space in their inbox. Even with a high number of subscribers, emails contain direct messages that are strictly tailored to a consumer's needs.
Email is also very inexpensive. Unlike newspaper or radio ads, email campaigns can be run on a tight budget.
The Weakness of Email Marketing
The weakness of Email Marketing can be said to be its Achilles Heel. This weakness allows the Email Marketing system to be used by those outside the company for their own ends. Email Marketing has the ability to deliver large amounts of email without permission and in a very sneaky way.
This weakness has led to a number of serious concerns regarding the security and privacy of the Email Marketing system. In particular, the Email Marketing system has been blamed for a number of attacks on corporate data, such as the Sony PlayStation Network attack.
The potential for misuse of the Email Marketing system was further exposed during the Ashley Madison scandal. In this instance, people who joined the website were able to send emails to others without any way to prevent their messages from being read by others.
The Ashley Madison scandal helped to highlight the importance of Email Marketing security. However, this does not change the fact that Email Marketing remains a very powerful marketing tool.
The Email Marketing system is still used by most companies in order to communicate with their customers. The system is reliable and efficient. The fact that it is still used in this way means that it can still be used for marketing purposes, even with the worries about security.
Make "Email Marketing is Your Friend" a Mantra
Email marketing is your friend! It's a great way to connect with customers and promote your business. Use it to stay in touch with customers, share news and updates, and promote special offers.
This quote is from an article discussing the advantages of using email marketing to reach potential customers. The author states that email marketing is an effective way to reach a large number of people, and that it is a good way to keep customers informed about new products and promotions.
The author describes email marketing as a "friend" because it is a helpful tool that can be used to reach a wide audience.
This mantra is often repeated by email marketing professionals and enthusiasts because it encapsulates the power and potential of email marketing. When used correctly, email marketing can be an extremely effective way to reach and engage customers and prospects.
When done incorrectly, however, email marketing can be a huge wasted opportunity. The key is to understand how to use email marketing effectively, and the mantra is a great reminder of that.
How to Build Your Email List For Marketing
The first and most obvious way to build an email list for marketing is to offer something of value in exchange for someone's email address. This is commonly referred to as a lead magnet, and can take many forms, such as an ebook, course, or even just a list of tips.
If you want to convince someone to give you their email address, you need to offer something that they find valuable enough to part with their contact information. It also needs to be relevant to what you're offering on your website or blog. For example, if you're a business coach, your lead magnet could be a free guide to starting your own business.
If you don't have a lead magnet, you can also offer a discount or coupon code in exchange for an email address. This is a common tactic used by e-commerce stores to generate leads and can be an effective way to get people to sign up for your email list.
Another way to build your email list is to use a tool like Labnify email marketing tool to automate your email list building, cleaning, and sending. It allows you to create pop-ups and other forms that people can use to sign up for your email list.
Finally, you can also use social media to build your email list. Many people are reluctant to sign up for email lists, but if you offer something valuable, such as a discount or coupon code, you can often get people to sign up. You can also use social media ads to promote your lead magnet or offer and target people who are likely to be interested in what you have to offer.
How to Measure Email Marketing Results?
Email marketing results can be measured in a number of ways, including open rates, click-through rates, and conversion rates. Open rates can be tracked in a number of ways, including using a software program like Constant Contact or MailChimp. Click-through rates can be tracked by using a URL shortener like Bitly. Conversion rates can be tracked by using a software program like Salesforce.
Conclusion
Emails are good for marketing because they allow you to keep in touch with customers and potential customers without intrusive phone calls or in-person visits. They also give customers the opportunity to learn more about your product or service at their own pace.