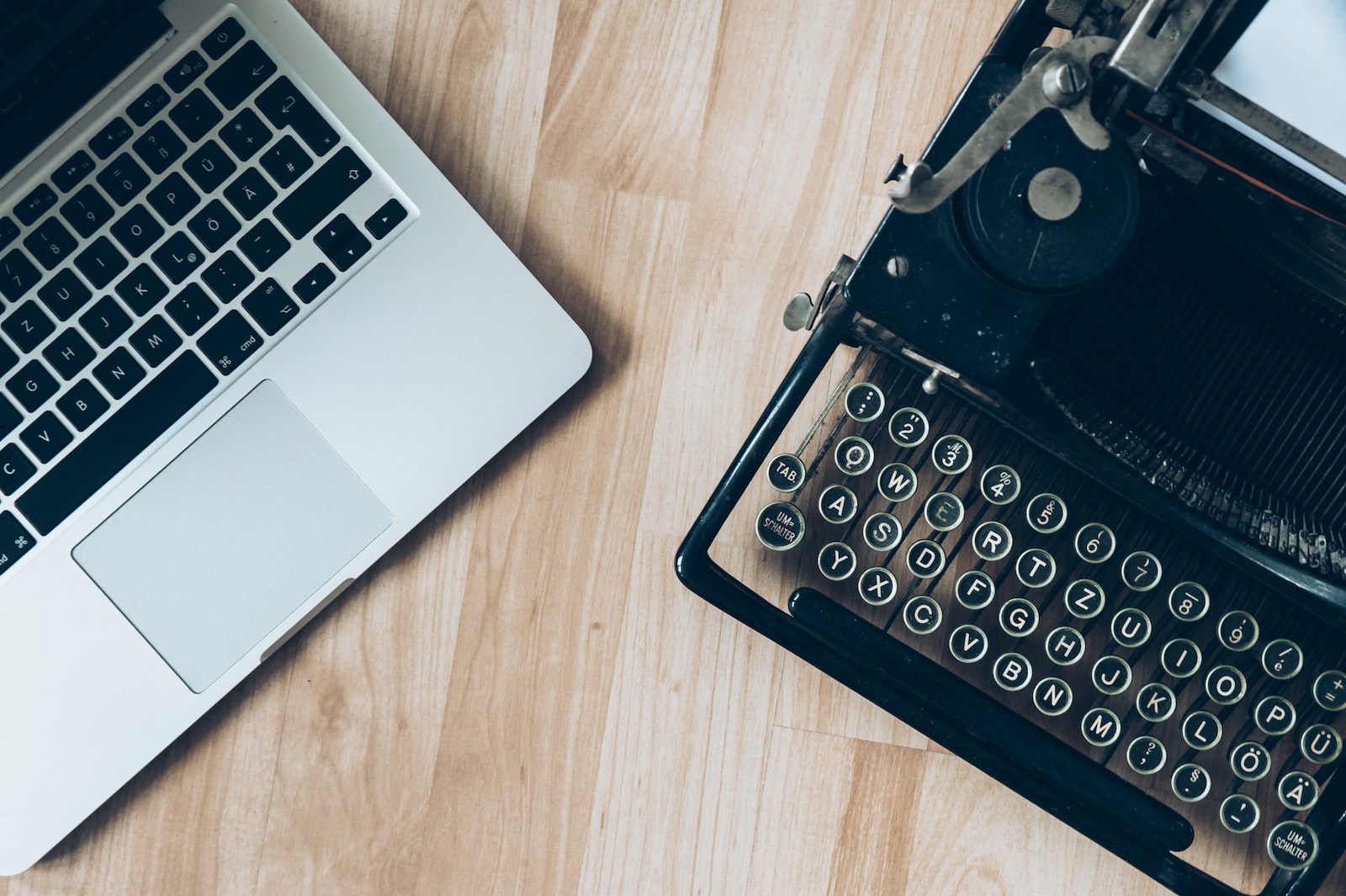 In this article, we will be comparing the two email warmup platforms, Lemlist and Warmupinbox. Both platforms offer similar features, but there are some key differences that you should be aware of before choosing one over the other.
Lemlist offers more features and customization options than Warmupinbox. However, Warmupinbox is easier to use and has a more user-friendly interface. Lemlist is a better choice for businesses that need more advanced features and customization options. Warmupinbox is a better choice for businesses that want an easier-to-use platform with a more user-friendly interface.
What is warming up an email?
When you "warm up" an email account, you're essentially telling the email service provider that you're a legitimate sender who is not going to spam people or send them unwanted emails. The provider then allows you to send emails to people who may not have been expecting them, which can increase your chances of getting your message across.
Furthermore, warming up an email account can help improve your deliverability rate, which is the percentage of emails that actually make it to recipients' inboxes. This is because providers are more likely to trust emails that come from accounts that have a good reputation.
Should you use an email warm-up service?
There is no definitive answer to this question. Some experts recommend using an email warm-up service to improve deliverability, while others claim that such services are unnecessary. Ultimately, it is up to the individual to decide whether or not to use an email warm-up service.
However, if you are having difficulty getting your emails delivered to the inbox, then using a warm-up service may help improve your results. Email warm-up tools will help you gradually increase your email volume over time while monitoring your deliverability rate.
This can help you avoid any potential deliverability issues that could occur if you were to suddenly send a large volume of emails.
What is Lemlist?
Lemlist is an email marketing tool that allows users to create and automate personalized email campaigns. It includes features such as automatic follow-up emails, email drip campaigns, and email template creation.
This tool can be used by businesses of all sizes to improve their email marketing campaigns and increase customer engagement. It is also one of the most affordable email marketing platforms on the market, making it a good option for businesses on a budget.
Its best ability is to create tailor-made and unique email content for each of your contacts, with no two emails being exactly the same. It does this by taking into account data you have about your contacts, such as their name, location, and purchase history.
It also has an auto email warm-up feature that can help new users get started with bulk email marketing quickly and easily. This feature in deliverability and ensures that your emails will reach the inboxes of your target subscribers.
What is Warmupinbox?
Warmupinbox is a tool that helps sales teams manage their email outreach and follow-up. It allows users to create and track personalized email templates, set reminders for follow-ups, and measure performance over time.
Just like Lemlist, Warmupinbox is a tool that helps with sales outreach and follow-up. It allows users to create and track personalized email templates, set reminders for follow-ups, and measure performance over time.
Some of its unique features include the ability to A/B test email templates and the ability to segment contacts into different groups.
Warmupinbox is a great tool for sales teams who want to improve their email outreach and follow-up strategy. It can help salespeople save time by automating some of the tedious tasks associated with sales outreach, and it can also help them improve their results by tracking performance and testing different email templates.
Differences Between Lemlist and Warmupinbox
There are a few key differences between Lemlist and Warmupinbox. Lemlist is designed to help you build more targeted lists of prospects, while Warmupinbox is more focused on helping you improve your email deliverability.
Lemlist also offers more features than Warmupinbox, including the ability to create automated email sequences and track your results.
Lemlist is more expensive than Warmupinbox, but it does offer a free trial so you can try it out before you commit to a paid plan. Warmupinbox costs $9 per month for up to 1500 emails while Lemlist cost $29 per month for an even less number of emails of just 1200. So if you are on a budget and need to get started quickly with a smaller number of prospects, Warmupinbox may be the better option for you.
However, in terms of customer service, Lemlist definitely wins out. Lemlist offers 24/7 customer support, while Warmupinbox only offers email support during business hours.
Finally, Lemlist integrates with a wider range of email providers than Warmupinbox. Lemlist integrates with Gmail, Outlook, SendGrid, Amazon SES, Mailgun, and more, while Warmupinbox only integrates with Gmail and Outlook.
How to choose The best email marketing tool
Email marketing is one of the most effective marketing tools for businesses. It allows businesses to communicate with their customers and prospects on a regular basis, and it's a great way to build relationships with them.
However, with so many email marketing tools on the market, it can be difficult to choose the right one for your business. Here are some things to consider when choosing an email marketing tool for your small business:
Features
The first thing you need to consider when choosing an email marketing tool is the features it offers. Some email marketing tools are very basic, while others offer a wide range of features.
The features you need will depend on the size of your business and your marketing goals. If you're a small business, you may not need all the bells and whistles that some of the more expensive email marketing tools offer.
Ease of use
Another important consideration is how easy the email marketing tool is to use. You don't want to spend a lot of time trying to figure out how to use the tool, so look for one that's easy to use and has a user-friendly interface.
Price
Of course, you also need to consider the price of the email marketing tool. Some tools are very expensive, while others are very affordable. However, you need to make sure that the tool you choose is within your budget. Otherwise, you will not be able to use it to its full potential.
Customer support
Finally, make sure the email marketing tool you choose offers good customer support. You don't want to be left in the dark if you have any problems with the tool.
Email marketing is a great way to reach out to your customers and prospects, but only if you choose the right email marketing tool. Keep these factors in mind when you're choosing an email marketing tool for your small business.
Lemlist and Warmupinbox alternatives
Here are some of the best alternatives to Lemlist and Warmupinbox that you can use to create your own cold email campaigns:
One of the best email marketing services. The tool comes with a wide range of features that make it an ideal choice for small businesses and startups. Some of these features include a personal SMTP server, IP warmup, and cold email templates.
The cold email templates are designed to help you create engaging and personalized cold email campaigns. The email server IP warmup feature ensures that your emails are delivered to the inbox and not the spam folder. As a full-service email marketing agency, we recommend Labnify for your cold email needs.
Woodpecker
Woodpecker is also a great alternative to Lemlist and Warmupinbox. It is a powerful email marketing tool that allows you to create and manage your cold email campaigns. It has a simple and easy-to-use interface that makes it easy to use for beginners. It also has a wide range of features that make it a great choice for advanced users.
Woodpecker users can warm up their new IPs and domains with automated email sending. The app will automatically stop sending messages once it detects that the IP or domain is warmed up. The setup takes less than five minutes, and users can start their first campaign with just a few clicks.
Maiilwarm
A dedicated warmup tool, Mailwarm offers a wide range of options to get your account warmed up and ready to send. The email warm-up process by Mailwarm is as simple as it gets. You just need to enter your domain name and email address and they will do the rest. If you want a tool that can pull emails out of spam folders, then Mailwarm is the best tool for you.
Furthermore, it offers a wide range of features, including a customizable IP pool, a dedicated account manager, and a wide range of integrations. It is also one of the most affordable tools on this list.
Mailchimp
Mailchimp is one of the most popular email marketing tools on the market. It is a great alternative to Lemlist and Warmupinbox because it has a wide range of features that make it a great choice for both beginners and advanced users. It is also easy to use and has a user-friendly interface.
Mailchimp is not dedicated for email warp however, it is possible to use it for this purpose. All you have to do is to create a new campaign and select "Regular" under the "Campaign Type" option. Then, you can set up your email sequence and add the desired content.
Once you are done, you can save your campaign and start sending it to your subscribers. Mailchimp also offers a wide range of templates that you can use for your email sequence.
Warmbox
This tool is designed to help improve your email deliverability by warming up your IP address. It does this by sending out emails gradually over a period of time, starting with a few per day and then increasing the volume over time.
It also provides some helpful reporting so you can see how your IP address is performing and make sure that it is warming up correctly. The tool sends automated realistic emails every day, so to improve your IP reputation and reduce your chances of falling into the spam folder in the future.
Conclusion
Choosing the best tool for IP warmup is not a straightforward task. It is important to consider what is the best for your use case and the most important thing is to have a plan for IP warmup, no matter which tool you are using. Even with the lack of a clear winner, it is good to know that there are many options out there to choose from.
Also comparing Lemlist and Warmupinbox as we did before, we can say that depending on your use case, one tool could be better than the other. If you are a small business and need to do manual emailing, Lemlist is a great tool to use. If you are an agency that needs to automate the process, Warmupinbox works great and it will save time and money.
Finally, if you are looking for something a little more sophisticated, and don't mind paying a little more, then we recommend using Labnify. It's not a tool to use for IP warm-up, but it offers a lot more and is worth considering, especially if you are thinking about doing other marketing campaigns.